Sheffield Debt Collection
Professional Debt Collection Agency in Sheffield
If you require expert debt collection services in Sheffield or the surrounding areas of Yorkshire, DCBL is the perfect solution. Our industry experts combine over 20 years of experience to assist customers across the UK.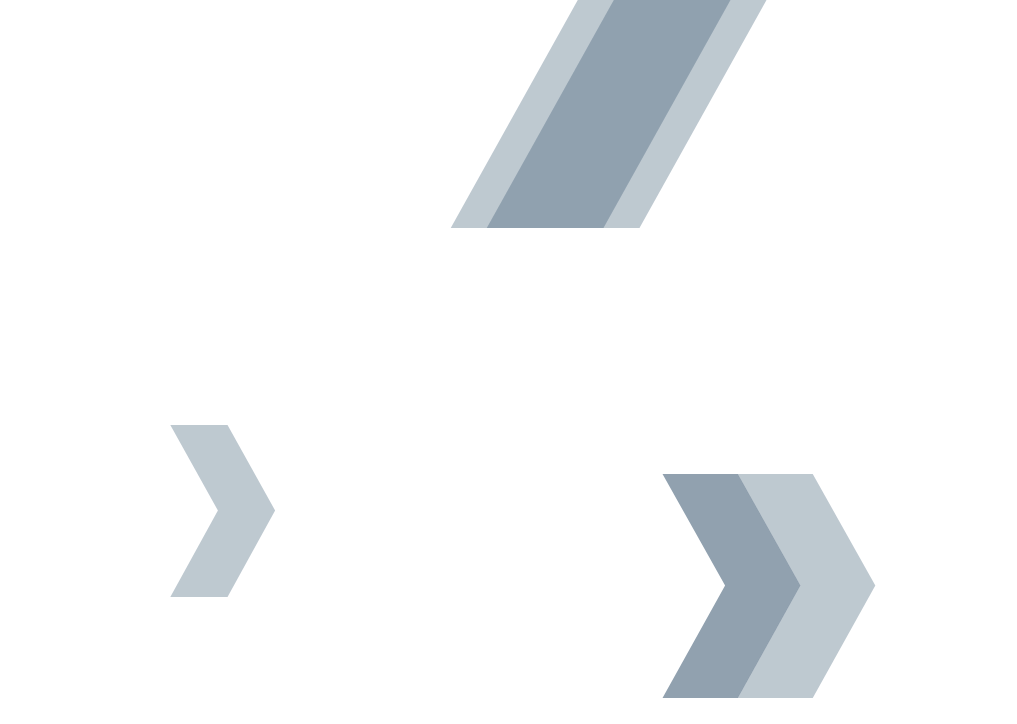 DCBL is one of the UK's largest debt enforcement companies.
DCBL is one of the leading debt collection agencies in the UK. Working from offices based in several major cities, our agents offer fast and effective debt collection and High Court recovery services where ever you need us. 
We make debt recovery simple. From initial letter driven to action through to face-to-face debt collection. Our unique group structure allows us to work with you every step of the way to ensure a swift and successful recovery from Sheffield City Centre or surrounding areas.
As exclusively featured on the popular TV show
Get my free quote
---
DCBL are accredited by
Authorised and Regulated by the Financial Conduct Authority
Why choose DCBL ?
DCBL is one of the most successful and well-known debt collection agencies in the UK. Due to our unique brand awareness our compliant Debt Recovery services consistently achieve 25% higher recovery rates than those of our competitors, helping us to achieve and maintain our 98% client retention rate.
Our rates of recovery are boosted by our debt collection methods. We go beyond letter sending and phone calls to recover debts. DCBL agents around the country are available on the ground to recover debts in-person.
Our Enforcement Agents, previously known as Bailiffs, are fully certified and vetted in line with industry standards. On receipt of the judgment and our completed online instruction form, we complete the transfer-up process on your behalf, authorising our Sheffield Bailiffs to enforce the High Court Writ.
Real Time Tracking
Not only can DCBL agents retrieve owed debts, we can also locate your debtors across the UK. Over time, many debtors can relocate their personal or commercial addresses, making them hard to track down.  Tracing debtors on your own can be a challenging and often time-consuming task. At DCBL, we have specialist debtor tracing software that allows us to quickly locate your debtor using real-time data.
Industry-Leading Recovery Rates
Information is a key factor to maintaining our unrivalled recovery rates, which are the highest of any debt collection agency in Sheffield and the whole of the UK. We use real-time tracking, financial profiling, and up-to-date address verification systems to ensure we have the most accurate information possible prior to enforcement.
Personal Approach
When you instruct DCBL, we'll assign you a dedicated account manager from your first contact with us until the debt is paid. They will be on hand to offer advice and up-to-date information and answer any questions you may have.
See for yourself
Throughout our years of recovering debts across the UK, we've worked with a variety of clients, building lots of positive working relationships. See what one Sheffield-based client had to say about us:
"A former tenant left with £1,512 worth of debt and we had tried to work with her to get the debt cleared. DCBL were very helpful, prompt and effective and were able to recover the amount in full" 

– Ady Hussain, Arches Housing – Sheffield 
View Our Testimonials