Birmingham Debt Collection Agency
Debt Collectors and Bailiffs in Birmingham
For debt collection and bailiff services, you need experts. DCBL has years of experience and a team of trained and vetted professionals that get the job done.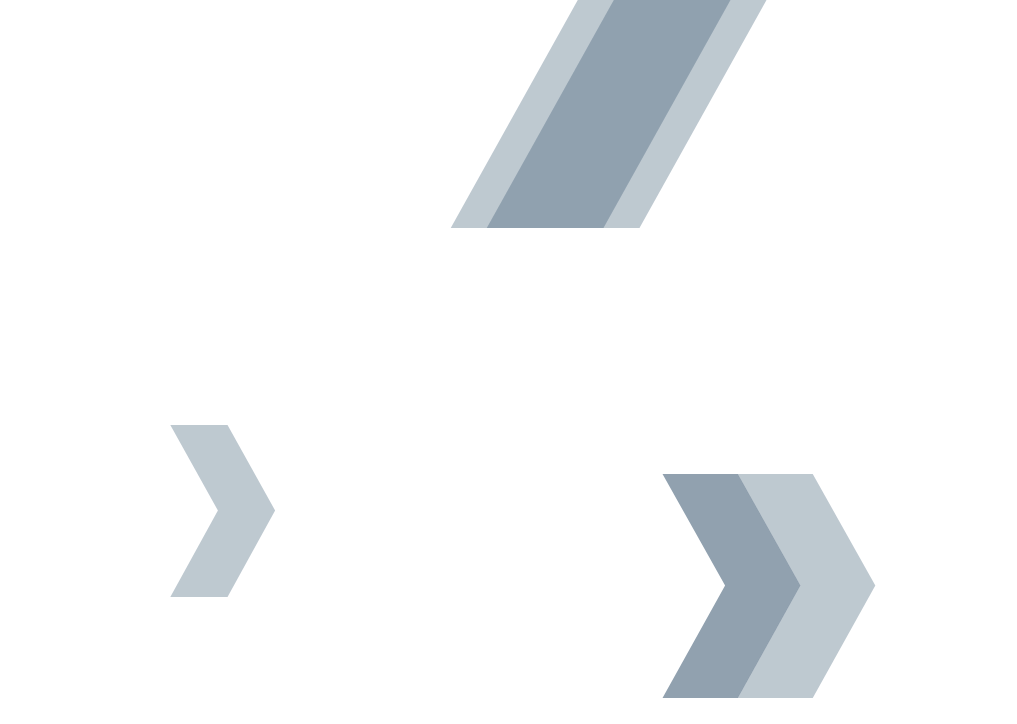 DCBL is one of the UK's largest enforcement companies.
With five offices nationwide, we provide specialist Debt Recovery and Hight Court Enforcement services around the UK and have a significant presence in and around Birmingham.
We make debt recovery simple. From initial letter through to face-to-face debt collection, our unique group structure allows us to work with you every step of the way to ensure a swift and successful recovery.
We follow ethical practices and have a range of industry-leading services including pre-court debt recovery, debtor tracing, CCJ enforcement, and traveller removal. For professional, fast, and effective debt collectors and bailiffs in Birmingham and the Midlands, choose DCBL.
As exclusively featured on the popular TV show
Get my free quote
---
DCBL are accredited by
Authorised and Regulated by the Financial Conduct Authority
Why choose DCBL ?
DCBL is one of the most successful and well-known debt collection agencies in the UK. We have offices based around the country so that our agents can quickly access and recover payment from debtors, no matter where they're based.
Due to our unique brand awareness our compliant Debt Recovery services consistently achieve 25% higher recovery rates than those of our competitors, helping us to achieve and maintain our 98% client retention rate.
Our Enforcement Agents, previously known as bailiffs, are fully certified and vetted in line with industry standards. On receipt of the judgment and our completed online instruction form, we complete the transfer-up process on your behalf, authorising our Birmingham Bailiffs to enforce the High Court Writ.
Call 0121 581 0958 today.
Fast Debt Recovery
We understand that money is important to any business, organisation, or individual, which is why our debt collection services are fast, ethical and efficient, minimising the impact on you. From your initial enquiry, our team acts swiftly to recover your money.
Industry-Leading Recovery Rates
Information is a key factor to maintaining our unrivalled recovery rates, which are the highest of any debt collection agency in Birmingham and the whole of the UK. We use real-time tracking, financial profiling, and up-to-date address verification systems to ensure we have the most accurate information possible prior to enforcement.
Ethical Approach
We follow strict ethical guidelines to ensure every individual in the collection process is treated with respect while we recover your monies. From the earliest stages, we focus on vulnerability identification and have systems in place for early intervention and case resolution by our Welfare and Support teams.
Birmingham Bailiffs
For expert and efficient debt collection services in Birmingham and surrounding areas, contact DCBL today. Once we receive your instruction, our team gets to work straight away to ensure your case is resolved quickly and professionally.
Our team of specialist debt recovery agents will be happy to answer any questions you may have and support you throughout the collection process.
If you're in need of expert debt recovery in Birmingham, start the process today with DCBL for a successful outcome. Contact us using our contact form or via telephone at 0121 279 2033.
Contact Us
Find us
Colmore Plaza,
20 Colmore Circus, Queensway,
Birmingham, B4 6AT