Debtor Tracing
Don't write off your debts. Locate your debtors
DCBL's dedicated debtor tracing team uses the latest tracing and address verification software maximising debtor locating and prompting early engagement.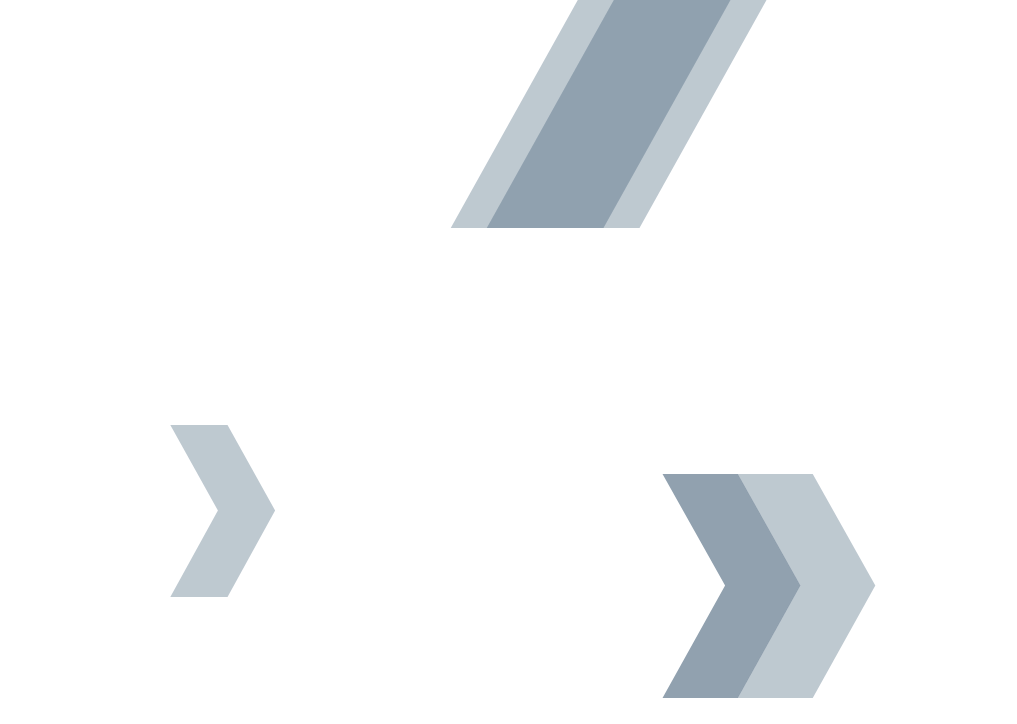 DCBL's debtor tracing services establish your debtor's new location and support the collection of your debts.
Millions of pounds worth of debt are written off each year due to debtors moving home or premises without leaving contact details, causing debtors to become 'untraceable'. DCBL's specialist debtor tracing services enable us to verify and trace your debtors to re-establish contact. 
Our search includes the date of birth, surname, alias, or partial postcode. Our trace and investigation team use several live databases, accessing real-time addresses and phone numbers derived from credit links and activity. 
Our tracing solutions establish your debtor's whereabouts as quickly as possible, which is vital to the collection of your monies. 
As exclusively featured on the popular TV show
Request a call back
---
DCBL are accredited by
Authorised and Regulated by the Financial Conduct Authority
What is Debtor Tracing?
Debtor tracing services help to locate individuals who are indebted to you to ensure debt collection can proceed. There are many reasons to need to trace a debtor but the most common is a lack of forwarding address from their last known location, this can be intentional to avoid payment of debt.
Leading The Way
Many of our competitors predominantly use publicly accessible information, however, we have invested heavily in the most up-to-date real-time trace and address verification systems. Unlike any publicly accessible information, our database can provide us with complete credit activity without leaving an electronic footprint. 
Working in conjunction with our advanced tracing systems is our specialist debtor tracing team who are compliance-led and highly trained in finding debtors that would otherwise have escaped the system. 
Our comprehensive advanced tracing model also provides bulk tracing for businesses with a high volume of absent debtors.
Upon receiving your data file, we trace and validate each address, establishing exceptional accuracy of right party contact. From that point onwards, information can be passed directly to our debt recovery team. They will use a range of tactics, including letter driven debt recovery and seamless case transfer to DCB Legal if court action is required.  
Why choose DCBL for Debtor Tracing
Our debtor tracing experts are knowledgeable and effective in locating debtors.
Here are just some of the main benefits of using our tracing service:
Continuous Tracking
DCBL's advanced systems provide ongoing real-time tracking alerts.
Continuous Tracking
Debtors will be added to a continuous tracker, alerting us to any changes in their circumstances and any new addresses they may be using.
Contact Information
All numbers, past and present, can be found.
Contact Information
Our debtor tracing process shows all telephone numbers linked to the individual, both past and present if they are associated with their credit file.
Complete Debtor Address Verification
Comprehensive checks prior to taking the case forward.
Complete Debtor Address Verification
Our tracing service can give us the credit activity of the individual, including any supporting information that may be linked with their credit file.
Ethical and compliant
We conduct our debtor tracing services in an ethical manner and all of our systems use only DPA compliant techniques to find individuals legitimately.
Real-time addresses
The databases we use for debtor tracing are updated continuously, giving us access to real-time addresses and phone numbers derived from credit links and activity.
Tenant tracing
We can help you trace tenants who breached a contract or owe money, finding their latest address and other contact information where possible, such as phone numbers.
Request a callback
Get in touch to find out how our advanced tracing solutions can help you.
Contact
DCBL Debt Collection Services
As one of the UK's leading Debt Collection Agencies, DCBL offers a range of services to ensure you recover what is rightfully yours.
Letter Driven Debt Recovery
Letter driven collection is ideal for pursuing higher volume and lower amount collections, with a high success rate.
Find out more