Commercial Lease Forfeiture
Instruct DCBL for a fast, fixed-fee service
Our certificated High Court Enforcement Agents can gain access to your commercial property within 24 hours of your instruction: don't delay any longer.
Instruct us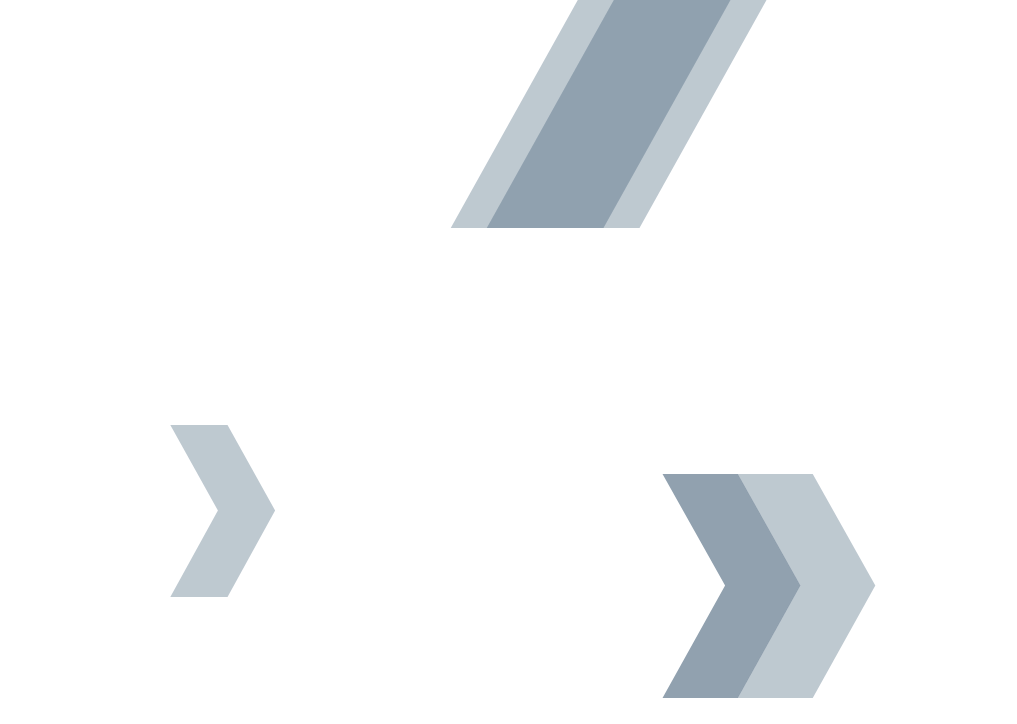 As a landlord you're able to instruct Enforcement Agents to forfeit a commercial lease should your tenant be in breach of covenant.
The most common breach of covenant is the tenant failing to make the necessary payments as stated within the contract between you. Other examples include the tenant conducting unauthorised actions as stated in your covenant, such as subletting without permission.
Forfeiture of a commercial lease allows a landlord to repossess their commercial property under Common Law. By instructing DCBL's specialist team you can avoid lengthy court proceedings: our experts offer a quick and efficient alternative.
As exclusively featured on the popular TV show
Request a call back
---
DCBL are accredited by
Authorised and Regulated by the Financial Conduct Authority
What We Do
Upon receipt of your instruction, we will schedule our attendance to peaceably re-enter your property within 24 hours, and often on the same day. The agents will gain access via a locksmith (outside of business/trading hours), create an inventory of goods within, take photographs and utility meter readings before displaying possession notices and securing the property.
We will then send out a Torts (Interference With Goods Act 1977) Notice to the tenant's last known home address, confirming our actions and advising them that they have an obligation to collect the goods within the property. Failing this, the landlord has the right to dispose of them as they see fit.
Why Choose DCBL for Commercial Lease Fofeiture
Once you instruct our Certificated High Court Enforcement Agents, we'll get to work on regaining access
to your commercial property within 24 hours.
Fast, fixed-fee service
We work quickly and efficiently while providing this service at a fixed fee from £495+ VAT (no hourly rate).
Fast, fixed-fee service
Our specialist enforcement team act quickly and can complete the forfeiture in as little as 24 hours after receiving your instruction. The total charge for this service is a fixed fee starting from £495 plus VAT (no hourly rate).
Locksmith provided
DCBL can provide the locksmith, or if you prefer you can arrange your own. A no-fuss solution to Commercial Lease Forfeiture.
Locksmith provided
Once the invoice has been paid, the new keys for the property are then sent special delivery to the landlord. The locksmith's fees vary due to the number and quality of locks fitted, but on average we usually see invoices between £130 to £180.
Supervision of removal of goods
In cases where it is necessary, our specialist team can supervise the removal of goods.
Supervision of removal of goods
In situations where the landlord doesn't want to meet with the tenant, we offer supervision of removal of goods: this costs £190.00+VAT for the first two hours and £95.00+VAT per hour for each additional hour of attendance.
Experienced agents
Our certificated Agents undergo training to ensure they follow our ethical approach and professional procedures. This ensures every case is dealt with in a compliant manner.
Protecting reputations
We value professionalism and ethical practices and work closely with you to ensure we protect your reputation, and our own, throughout the enforcement process.
Commitment to excellence
We maintain high standards, exceeding guidelines set by our accreditations from the FCA, CSA, CAI and Alcumus ISO 27001 and 9001.
Enforcement experts
As an alternative option to commercial lease forfeiture, landlords may apply for an order of possession, which you then transfer to the High Court for enforcement by DCBL.
Commercial Lease Forfeiture made simple
Contact us today and let us know how we can help!
Request a callback
DCBL High Court Enforcement Services
Our enforcement services use industry-leading resources, combining national coverage with local knowledge.
Money Order Judgment/CCJ
If you have a CCJ or Court Order over £600 and up to 6 years old we can help.
Find out more