London Debt Collection Agency
London Debt Collection and High Court Enforcement Agency
Recovering debt can be daunting, but expert help makes the process simple. DCBL has Enforcement Agents situated inside the M25 and throughout London.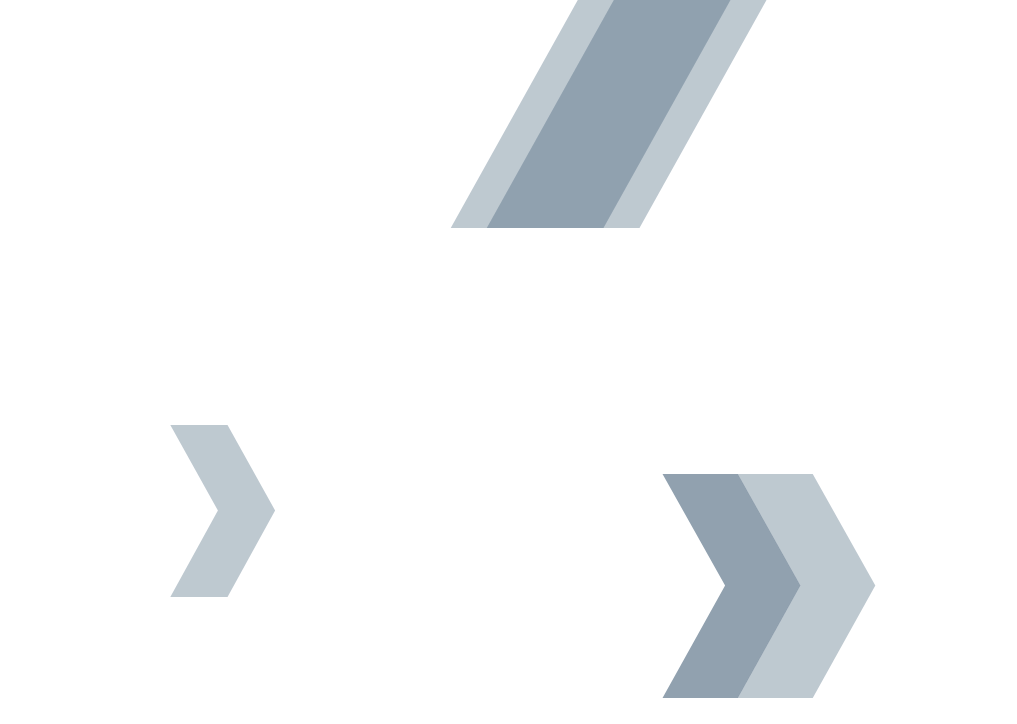 For a London debt collection agency that delivers results, choose DCBL.
Our experienced and professional team deliver debt collection services across the capital, into Watford, Luton and all the way down to Brighton.
Our London debt collection services are trusted by clients of all sizes, from blue-chip companies and SMEs to sole traders and private individuals. Don't just take our word for it: see what our clients had to say about our services by taking a look at our fantastic testimonials.
We have offices strategically placed nationwide. Our London debt collection agency is based in North Finchley, and our team of expert Enforcement Agents cover the city of London and the south of England.
As exclusively featured on the popular TV show
Get my free quote
---
DCBL are accredited by
Authorised and Regulated by the Financial Conduct Authority
Why choose DCBL?
DCBL is one of the UK's largest and most successful debt collection agencies. In the last 12 months alone, we have collected tens of millions of pounds for our clients and maintained a 98% client retention rate. We have industry-leading collection rates and can help you collect debts from London clients, customers or tenants.
Industry Leading Debt Recovery
DCBL's Debt Recovery agents are exclusively featured on the hit TV series "Can't Pay? We'll Take It Away!" which provides valuable insight and transparency into our services, boosting our unique brand awareness and testifying to our ongoing success.
Unlike many other London recovery agents, we understand that swift action is crucial in recovering your money. Our expert debtor tracing system, along with over 75 years of collective experience, has allowed us to tailor our services to ensure we achieve the most effective outcome for you.
Ethical Understanding
The process of Debt Collection and High Court Enforcement can seem intimidating to those involved, which is why we approach our services with the highest ethical practices. Our Enforcement Agents in London are respectful but firm whilst carrying out their work, maintaining guidelines set by our accreditations. We have vulnerability identification systems in place from the outset of every case to ensure early intervention by our Welfare and Support teams in London.
We have a team of London High Court Enforcement Agents with experience working in a wide range of different areas throughout the city. If you require our services, simply get in touch today.
Fast and Effective
We know that time is crucial in recovering your outstanding monies, so we act quickly. This is how we achieve some of the highest recovery rates in the whole of the UK. We provide multiple methods of recovery, including sending letters and making phone calls, as well as our ethical and effective face-to-face approach. We also have a 24-hour guarantee on our Traveller Removal services.
See for yourself
Don't just take our word for it, read our testimonials from many of our satisfied customers. We have also appeared on the hit television show "Can't Pay? We'll Take It Away!" that follows the work of our UK High Court Enforcement Officers.
If you require any of our debt collection services in London, contact us using our contact form or via telephone at 0203 298 0201
Contact
Find us
Solar House,
915 High Road, North Finchley,
London, N12 8QJ