Residential Possession
A complete solution to residential possession
Regaining possession of your property is simple when you instruct DCBL's efficient High Court Enforcement Agents.
Instruct us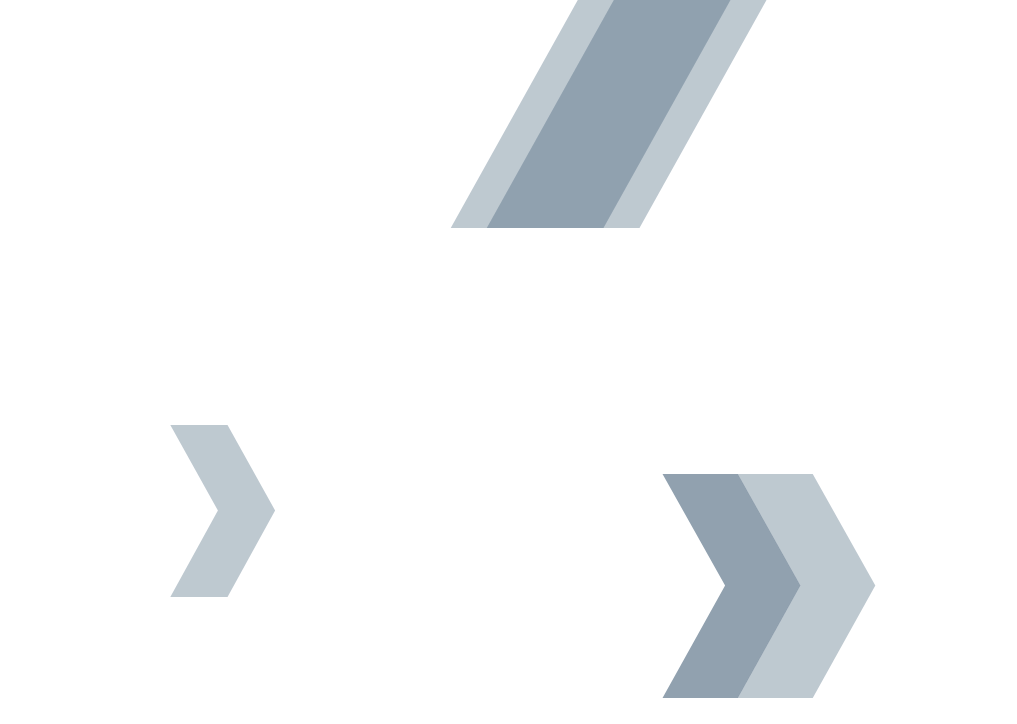 DCBL enforces orders for possession issued throughout England and Wales.
An Order for Possession will be obtained by a landowner or landlord when they wish to remove the occupants from their property or land. This may be due to reasons such as non-payment of rent or occupation without permission.
Regardless of whether the order you have obtained relates to the eviction of named tenants or the eviction of squatters, we can help you regain possession of your property or land.
Our specialist team is highly experienced in providing possession services to our clients.
As exclusively featured on the popular TV show
Request a call back
---
DCBL are accredited by
Authorised and Regulated by the Financial Conduct Authority
What You Need
Once you obtain a Possession Order, you'll want to minimise any further loss of rent and/or potentially expensive repair costs. Typically, a Possession Order can take 20+ weeks to be executed by County Court Bailiffs: DCBL offers a much swifter solution.
Before proceeding with your application, the majority of Possession Orders require permission from the issuing County Court for the case to be transferred to the High Court for enforcement under Section 42 of the County Courts Act 1984. This is best requested at the initial application for the Order for Possession. If you have an existing Order for Possession, you can make this request using our sister company DCB Legal.
Once this permission is in place, we complete the necessary applications to enable the High Court Writ of Possession to be sealed. We will then schedule our agents' attendance to take back possession of your property.
Why use DCBL for Residential Possession
With over 20 years of experience in High Court Enforcement, you can rest assured that our certificated Agents can conduct your Residential Possession efficiently and ethically.
Fast, Fixed-Fee Service
Competitive fixed fee - contact us for more information.
Fast, Fixed-Fee Service
Our team of enforcement specialists provide a fast and effective residential possession service.
Locksmith Provided
We provide a no-fuss solution to Residential Possession.
Locksmith Provided
DCBL can provide the locksmith, or if you prefer, you can arrange your own. Locksmith fees vary due to the number and quality of locks fitted.
Additional Supervision Available
We can supervise the removal of goods.
Additional Supervision Available
In situations where the Landlord doesn't want to meet with the tenant, we offer supervision of removal of goods.
Experienced Agents
Our certificated Enforcement Agents undergo robust training to ensure they follow our ethical and professional procedures. This ensures every case is dealt with in a compliant manner.
The solution to absconded tenants
DCBL provides tracing solutions that use address verification systems to obtain the subject's most recent credit activity and any new address and phone number they're using.
Committed
to excellence
We maintain high standards, exceeding guidelines set by our accreditations from the FCA, CSA, CAI and Alcumus ISO 27001 and 9001.
Nationwide service
From 5 strategically located offices throughout the UK, our services are delivered by highly experienced teams working alongside a management team selected on their ethical and professional approach.
Get in touch with DCBL
Do you need support with enforcing a residential possession?

Request a callback
DCBL High Court Enforcement Services
Our enforcement services use industry-leading resources, combining national coverage with local knowledge.
Money Order Judgment/CCJ
If you have a CCJ or Court Order over £600 and up to 6 years old we can help.
Find out more