Tribunal Award Enforcement
The leading provider of Tribunal Enforcement
Instruct our professional Enforcement Agents to enforce your Tribunal Award and recover the money that you're owed.
Instruct us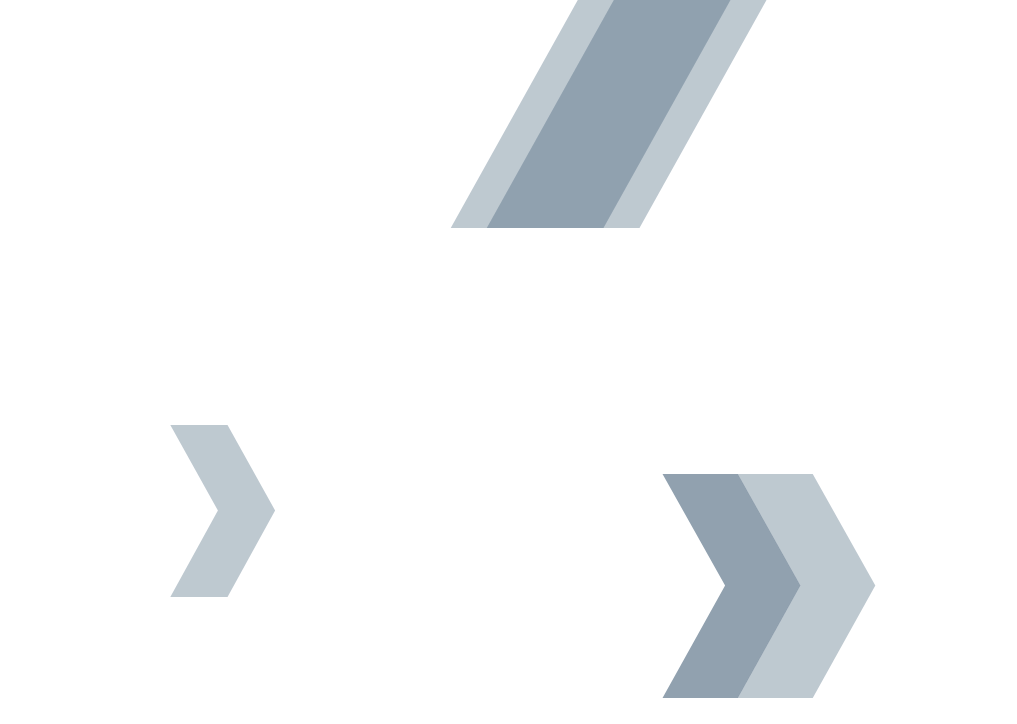 If you have obtained an award or settlement that's less than six years old, you can enforce it through DCBL.
In 2009, the Courts introduced a faster system to assist those that have been awarded compensation at an Employment Tribunal but have not received payment. Now you can instruct High Court Enforcement Agents to act on your behalf to collect the money.
DCBL requires a court fee of £71 to transfer up to the High Court. This fee, and any interest, is added to the defendant's total costs, which will be repaid to you when we obtain payment.
Use DCBL's certificated agents to recover the Tribunal Award that is rightfully yours!
As exclusively featured on the popular TV show
Request a call back
---
DCBL are accredited by
Authorised and Regulated by the Financial Conduct Authority
What We Do
High Court Enforcement Agents are authorised by the Court, when payment is not forthcoming, to take items belonging to the employer and sell them to clear the amount owed. Very often the risk of removal of goods is enough to make your employer reconsider their position and settle the amount due.
Having already been through the Court process to be awarded compensation at an Employment Tribunal we recognise that you will simply want to see a quick resolution to the issue at hand. By instructing us to support you throughout the process, DCBL will recover the money owed to you with speed and efficiency; our teams are specialists within the field and have years of experience with Tribunal Award Enforcement.
Don't wait any longer to get the money that is owed to you!
Why choose DCBL for Tribunal Award Enforcement
We are one of the UK's leading providers of High Court Enforcement Services, enforcing Tribunal Awards
issued throughout England and Wales.
Unrivalled Brand Awareness
Our unrivalled brand awareness simply means we collect more than anybody else.
Unrivalled Brand Awareness
Our participation in the popular TV Series "Can't Pay? We'll Take It Away!" created a unique brand awareness that is instantly recognised by many, meaning we collect debts that others can't.
Fast, Effective Service
We recognise that speed can mean the difference between failure and success, which is why we work quickly and efficiently.
Fast, Effective Service
We work swiftly and effectively to maximise our recovery rates and aim to start enforcement action as soon as possible. Our statutory enforcement fees are added to the debt and as such are only payable by the defendant.
Complete Debtor Address Verification
DCBL conduct comprehensive checks prior to taking your case forward.
Complete Debtor Address Verification
We continue to invest heavily in the most up-to-date, real-time trace and address verification systems to obtain the subject's most recent credit activity and link them to any address and telephone number they may be using.
Transparent service
DCBL is exclusively showcased on the TV Programme "Can't Pay? We'll Take It Away!", giving unprecedented transparency into how we work, and more importantly, how successful we are.
Nationwide coverage
Our certificated Enforcement Agents work from our five regional offices. We have the infrastructure and administrative support, along with local knowledge, to deliver unrivalled service across the UK.
Commitment to excellence
We maintain high standards, exceeding guidelines set by our accreditations from the FCA, CSA, CAI and Alcumus ISO 27001 and 9001.
Dedicated account manager
Upon instructing us, you will be assigned an account manager who will keep you informed and will be responsible for your recovery.
DCBL High Court Enforcement Services
Our enforcement services use industry-leading resources, combining national coverage with local knowledge.
Money Order Judgment/CCJ
If you have a CCJ or Court Order over £600 and up to 6 years old we can help.
Find out more