Cardiff Debt Collection Agency
Debt Collection in Cardiff and Wales
DCBL makes debt recovery as simple and stress-free as possible. Our specialist team of Certificated Enforcement Agents operate nationwide, including across Wales from our Cardiff office.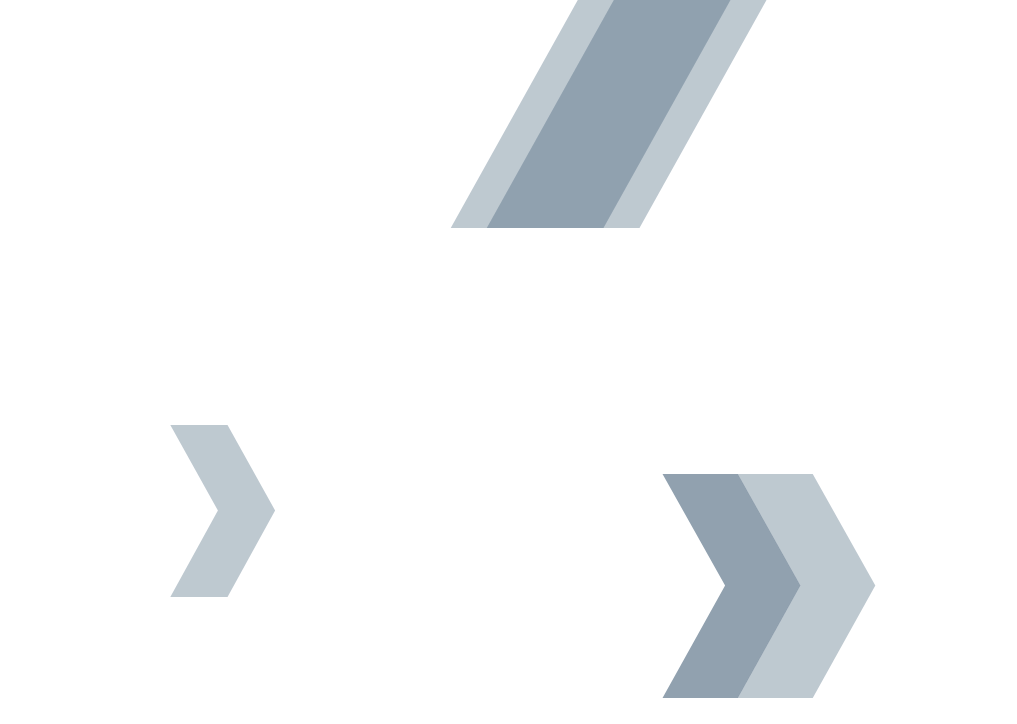 Debt Recovery Services in Cardiff
From enforcing CCJs and recovering rental arrears, to debtor tracing and traveller removal, we have a range of Debt Recovery and High Court Enforcement services for individuals, companies and organisations. You're in safe hands.
We have a team of enforcement agents, previously known as Bailiffs, in Cardiff, strategically located to serve any Welsh location along with liaising with English and Scottish colleagues for nationwide reach.
We use the most up-to-date technology to ensure your assets are recovered quickly. This includes real-time tracing, financial profiling technology and address verification systems. Our services are unrivalled – not just in Wales, but the whole of the UK.
We don't waste your time. If we feel your debt is unrecoverable, we will tell you.
As exclusively featured on the popular TV show
Get my free quote
---
DCBL are accredited by
Authorised and Regulated by the Financial Conduct Authority
Why choose DCBL?
DCBL's debt recovery services, sometimes referred to as debt collection services, in Cardiff and Wales achieve industry-leading results, recovering tens of millions of pounds for our clients annually.
Our Debt Recovery agents are exclusively featured on the hit TV series "Can't Pay? We'll Take It Away!" which provides valuable insight and transparency into our services, boosting our unique brand awareness and testifying to our ongoing success.
We provide debtor tracing, CCJ enforcement, possession orders, traveller removal, pre-court debt collection and more. Due to our unique brand awareness across the industry, our Debt Recovery services consistently achieve 25% higher rates of recovery than those of our competitors.
Ethical Recovery
We work in line with the highest ethical practices to protect the rights of every person involved in the debt collection process. We have a vulnerability identification system in place to establish any vulnerabilities as early as possible. This ensures timely intervention and case resolution by our Welfare and Support teams.
High Recovery Rates
DCBL have some of the highest recovery rates of any enforcement agency in the UK. Years of experience have taught us that speed and diligence are vital to any successful debt recovery case. This is why our debt recovery services consistently achieve 25% higher recovery rates than our competitors.
Fast & Efficient Collection
We understand that cash flow is important to any business, organisation, or individual, which is why our debt collection services are fast, ethical and efficient, minimising the impact on you. From your initial enquiry, our team acts swiftly to recover what you are owed.
Face to Face Interactions
DCBL debt recovery goes beyond standard letter driven efforts and phone calls to your debtors. We have agents on the ground tracing debtors and attending their locations. Our use of in-person collections contribute to our higher recovery rates and client retention.
Cardiff Bailiffs
High Court Enforcement Agents, sometimes referred to as bailiffs, are authorised by a High Court Enforcement Officer to carry out services including the enforcement of CCJs, CRARs and Possession orders. HCE Agents are often the last resort when it comes to recovering outstanding monies. DCBL also offers other effective methods such as pre-court debt recovery or specialist debt recovery solicitors.
Unlike many debt recovery agencies, we take a case-by-case approach to give you the solution that will work for your specific situation. We don't just send a letter to your debtor; we find in-person conversations can be far more effective and are part of why we have such a high recovery rate.
If you require any of our debt collection services in Wales, contact us using our contact form or via telephone at 02920 538 137
Contact Us
Find us
Sophia House,
28 Cathedral Road,
Cardiff, CF11 9LJ