Liverpool Debt Collection
UK Debt Collectors Based in the North West
If you are looking to collect your owed debts in Liverpool and around the North West of England, DCBL are here to help! We provide leading debt collection services to both individuals and companies across the UK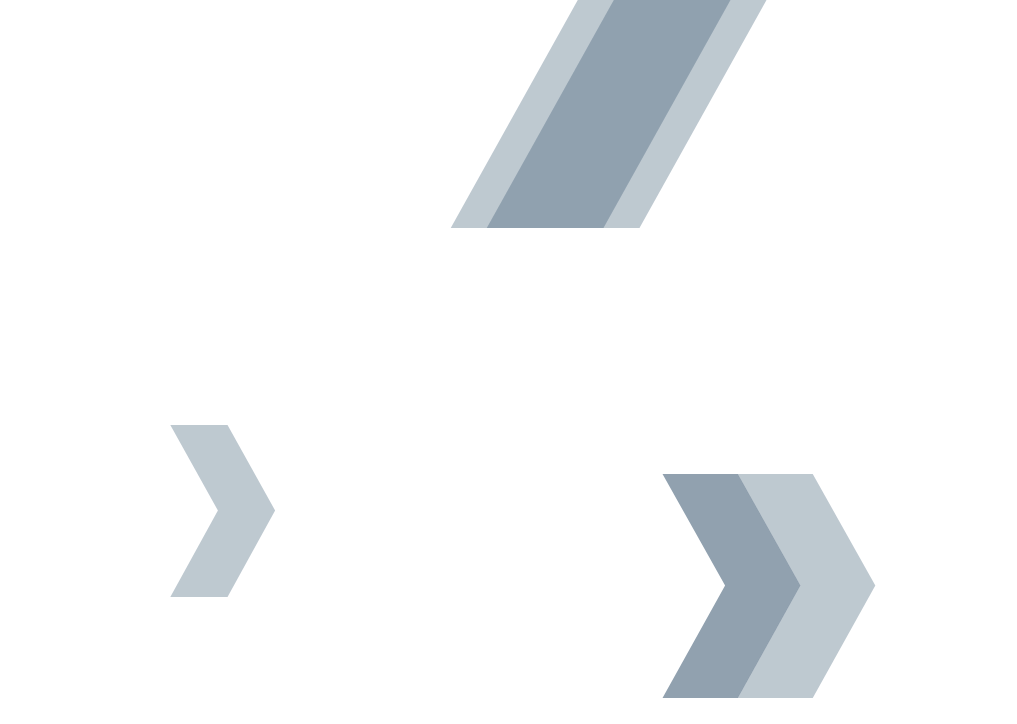 Effective Debt Recovery in Liverpool 
DCBL is different from other debt collection agencies. Our services are purpose-built for efficient success from the moment you contact us. Whether you require letter driven debt recovery or our help in tracing a debtor in other parts of the UK, our Liverpool.
Our experiences and professional team of bailiffs are located around the country to trace your debtors and recover what you are owed.  From these key locations, our agents are able to offer face-to-face collection services which contribute to our industry-leading rates of recovery and 98% client retention. The northwest holds strategic importance in everything we do as a company with our headquarters based in Runcorn on the south banks of the River Mersey.
As exclusively featured on the popular TV show
Get my free quote
---
DCBL are accredited by
Authorised and Regulated by the Financial Conduct Authority
Why choose DCBL?
DCBL is one of the most successful and well-known debt collection agencies in the UK. We have offices based around the country so that our agents can quickly access and recover payment from debtors, no matter where they're based.
Our headquarters in Runcorn creates the ideal location for our enforcement teams to attend premises in Liverpool and surrounding areas quickly. In addition, by using local agents, our progress is assisted by an intimate knowledge of the area to trace and recover.
Fast & Effective
From your initial enquiry, our team acts swiftly to recover your money. We understand how important cash flow is to any business, organisation, or individual, which is why our debt collection services are fast, ethical and efficient, minimising the impact on you.
Leading Recovery Rates
Information is a key factor to maintaining our unrivalled recovery rates, which are the highest of any debt collection agency in Birmingham and the whole of the UK. We use real-time tracking, financial profiling, and up-to-date address verification systems to ensure we have the most accurate information possible prior to enforcement. This helps us achieve recovery rates 25% higher than our competitors.
See for yourself
Over our 20 years in business, we have assisted countless individuals and businesses in the Liverpool area to recover debts owed to them. This is reflected in our 98% customer retention rate and the testimonials left by them.
"We have used Direct Collection Bailiffs for a number of clients and have been delighted with the results. The process from start to finish is very straightforward and we have found the staff to be extremely friendly and efficient."

V Matthews, Thornton Plumbing, Merseyside.
View Our Testimonials
Find us
Direct House
Greenwood Drive, Manor Park,
Runcorn, Cheshire, WA7 1UG