Working at DCBL
Creating the best environment for our people
Our teams are what make us the number one choice for enforcement in the country, which is why we continuously invest in the wellbeing and training of all our staff.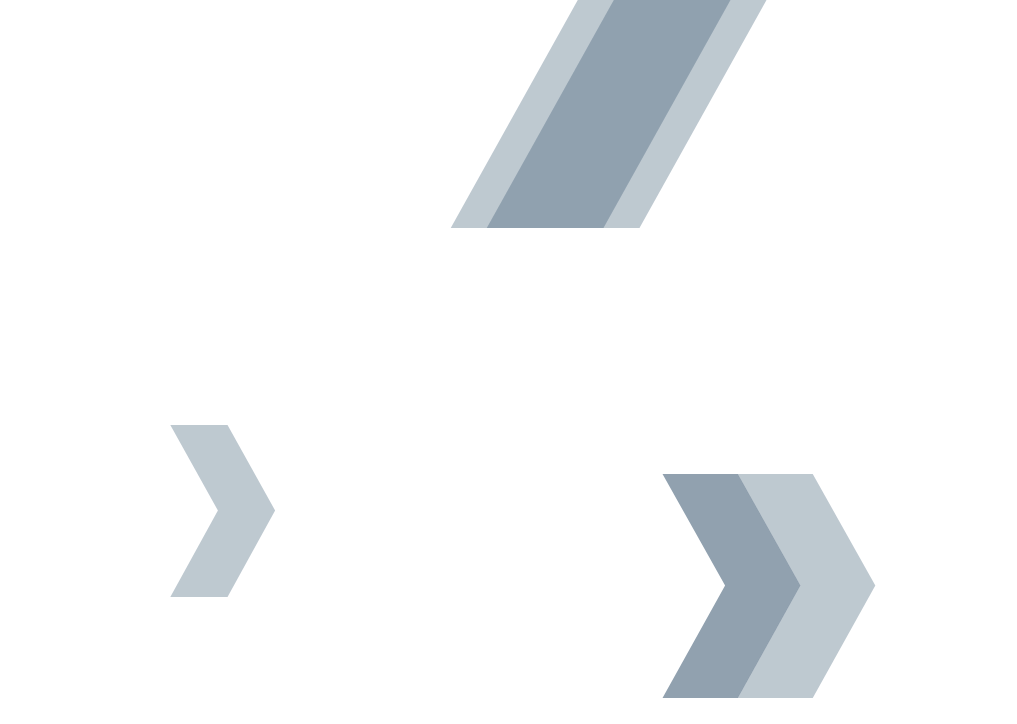 Our success means we are always on the lookout for ambitious and experienced people to join us!
DCBL has been leading the way in ethical and effective debt recovery and enforcement for over 20 years. We're dedicated to providing high-quality, efficient, and conscientious services that both our clients and our staff are proud of.
Whilst we're currently the market-leading debt recovery agency in the parking industry, our ambition and focus are driving us to expand our operations and further invest in our technologies and our staff. We will continue to do this whilst ensuring our ethical approach is maintained, and our clients' reputations are protected.
If you consider values such as ambition, empathy, transparency, and trust to be integral to your work, then you'll fit right in with our teams here at DCBL. Working with us will mean that you'll develop valuable industry knowledge, be part of our friendly and professional office culture, as well as receive opportunities for genuine progression within your career and the business. The ongoing growth that we're experiencing is a testament to the advancement and development of our staff.
Take a look inside DCBL
"I was so pleased when I landed my job at DCBL. They're fantastic employers, and the team I work with is my second family."
Frances Bramhall, Compliance Associate
Meet our team
"I'm approaching my 3rd year here, and I have seen the company grow. New benefits have been introduced, like having our birthdays off, and casual Fridays with a bacon butty! The pay is great and the people are awesome."
Jonathon, Data Team
Meet our team
"Superb offices, staff break out areas, great friendly and professional people, Lots of scope to go at, great support from the CEO and MD."
Paul Finch, I.T Manager
Meet our team
DCBL in the community
We take pride in supporting local community activities.
Current vacancies
We're looking for the right people to join us in the following roles: