Manchester Debt Collection Agency
Debt Collection & High Court Enforcement Across the North West
If you require expert debt collection services in Manchester, DCBL is the perfect solution. Our experts combine their years of experience and situation management to assist in all aspects of debt recovery from Landlord and tenant disputes to unpaid commercial invoices.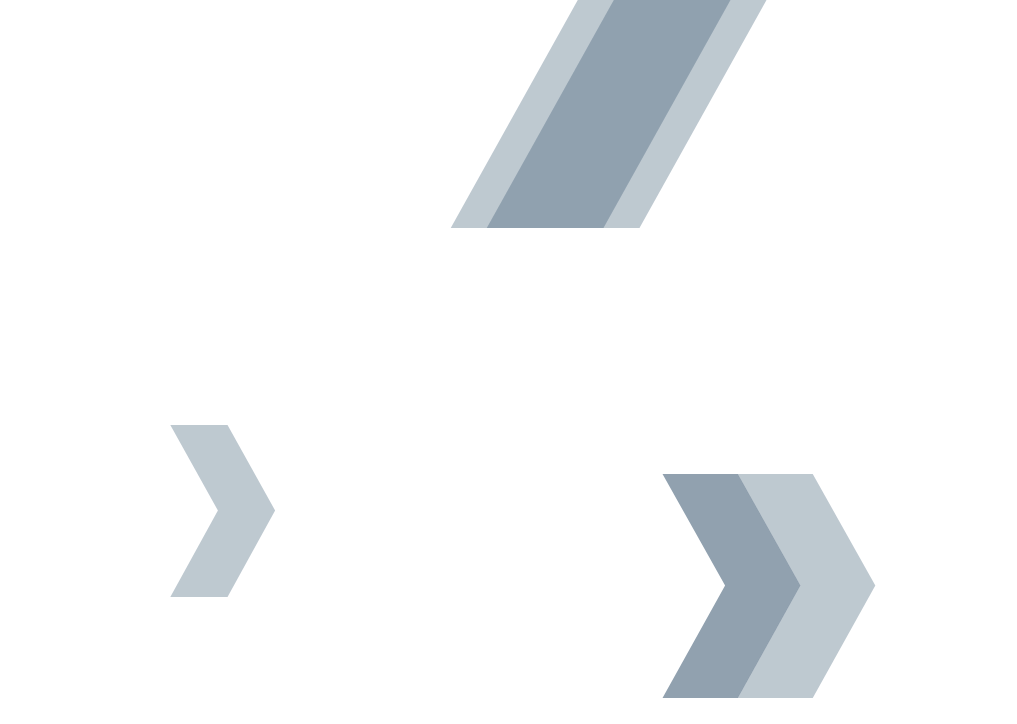 Leading Debt Recovery in Manchester
Across the UK, DCBL leads the way in debt collection using innovative technology and years of cumulative experience to provide tangible results. Manchester is no different.
Our agents utilise top of the range debtor tracing systems that allow us to track down debtors nationwide. If your debtor is based in Manchester or elsewhere in the UK, our team of experts will be able to trace and recover your money quickly.
One of the main reasons for our industry-leading rates of recovery is our ability to use local knowledge from our agents located throughout various locations in the UK. For Manchester, our closest office location is DCBL headquarters in Runcorn on the outskirts of Liverpool.
From here we have the ability to serve the North West of the UK with speed to further our recovery efforts even in the most challenging of cases or circumstances. Instruct DCBL today for Manchester Debt Recovery services.
As exclusively featured on the popular TV show
Get my free quote
---
DCBL are accredited by
Authorised and Regulated by the Financial Conduct Authority
Why choose DCBL?
DCBL is one of the UK's largest and most successful debt collection agencies. In the last 12 months alone, we have collected tens of millions of pounds for our clients and maintained a 98% client retention rate. We recover both B2B & B2C debts from Merseyside (including Liverpool), Manchester and locations throughout Cheshire. With the highest debt collection rate in the industry, you can trust us to recover your debts quickly and efficiently.
Industry Leading Debt Recovery
Unlike other locally-based Liverpool or Manchester debt collection agencies, our nationwide service and debtor tracing system means that our agents can recover your debt from anywhere throughout the UK. No matter where your debtor goes, we can find them and recover your money.
Fast & Effective
We know that time is crucial in recovering your outstanding monies, so we act quickly. This is how we achieve some of the highest recovery rates in the North West and the whole of the UK. We provide multiple methods of recovery, including sending letters and making phone calls, as well as our ethical and effective face-to-face approach. We also have a 24-hour guarantee on our Traveller Removal services.
Ethical Processes
Our fully qualified and highly trained teams operate to the highest standards along with a management team who are selected for their professional and ethical approach. Our in-house processes are designed to highlight any vulnerabilities at the start of the enforcement process.
All DCBL debt recovery services are authorised and regulated by the Financial Conduct Authority and Information Commissioner's Office.
Recovery Rates You Can Trust
With clients ranging from blue-chip companies and SME enterprises to sole traders and private individuals, we are able to offer a tailored solution to you. Upon receiving your instructions, we provide you with your own account manager who will keep you updated on any information regarding your case.
We recognise the importance of delivering an unparalleled level of service and maintaining and building strong ongoing client relationships. Our work speaks for itself, with 98% of clients returning to use our services.
See For Yourself
You don't need to take our word that our agents are some of the best in the UK, we have numerous testimonials from clients across the country praising the services we provide. Take a look at what one of our Manchester-based clients said:
On every instruction, your performance has exceeded our expectations with monies obtained and ease of service.
James Staveley MRICS – Atlas One Limited 
View Our Testimonials
Find us
Direct House, Greenwood Dr, Runcorn WA7 1UG