Debt Collection in Leeds
Professional Debt Collection Agency in Leeds
If you require expert debt collection services in Leeds or the surrounding areas of Yorkshire, DCBL is the perfect solution. Our industry experts combine over 20 years of experience to assist customers across the UK.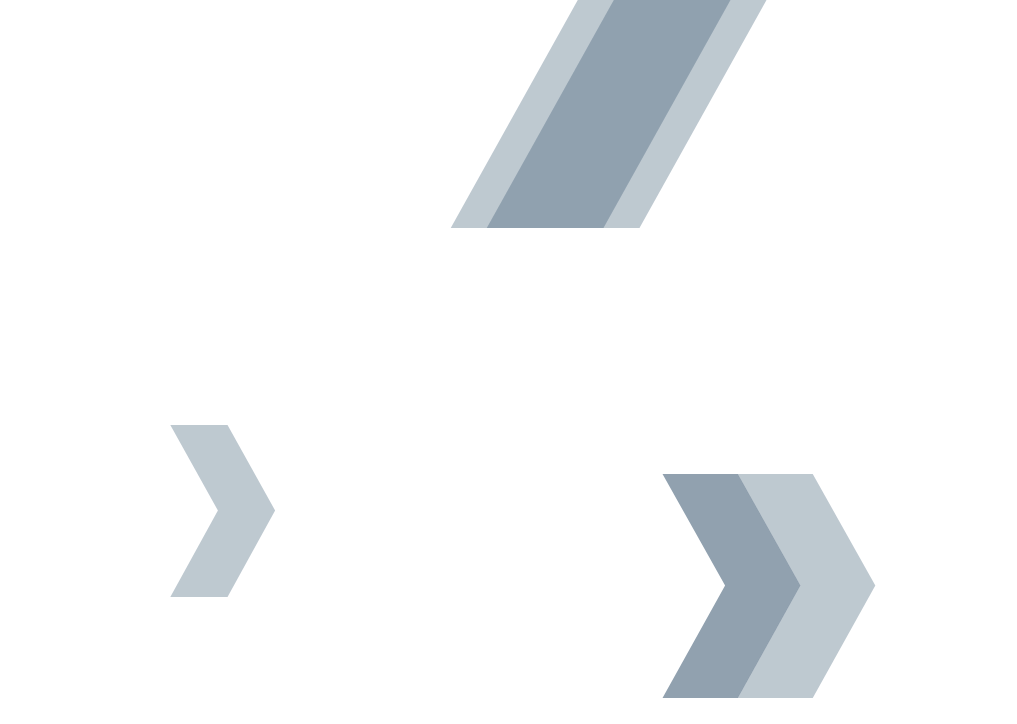 Why Choose DCBL for Debt Collection in Leeds?
DCBL is one of the most well-known debt collection agencies in the UK with over 20 years of experience and our industry-leading rates of debt recovery contributing to our agents featuring in the BAFTA award-nominated show, Can't Pay? We'll Take It Away!
Our agents apply ethical and professional techniques when obtaining owed debts for our clients and we work tirelessly to ensure that professional relationships are maintained, especially when dealing with B2B cases and the landlord to tenant disagreements.
If you or your debtor is based in Leeds or the surrounding areas of Yorkshire, DCBL will be happy to assist you with locating the debtor and recovering what you are owed. Our teams are highly experienced and provide you with comprehensive advice and support throughout proceedings, updating you regularly on the progression of your case.
As exclusively featured on the popular TV show
Get my free quote
---
DCBL are accredited by
Authorised and Regulated by the Financial Conduct Authority
Why choose DCBL ?
DCBL is one of the most successful debt collection agencies in the UK. Due to our unique brand awareness our compliant Debt Recovery services consistently achieve 25% higher recovery rates than those of our competitors, helping us to achieve and maintain our 98% client retention rate.
Our Enforcement Agents, previously known as Bailiffs, are fully certified and vetted in line with industry standards. On receipt of the judgment and our completed online instruction form, we complete the transfer-up process on your behalf, authorising our Leeds Bailiffs to enforce the High Court Writ.
From here our agents are not only experts in recovering debts but also in maintaining working relationships and company reputations. We always aim to recover what you are owed without damaging future business potential.
Fast Debt Recovery
We understand that money is important to any business, organisation, or individual, which is why our debt collection services are fast, ethical and efficient, minimising the impact on you. From your initial enquiry, our team acts swiftly to recover your money.
Realm Time Tracking
Information is a key factor to maintaining our unrivalled recovery rates, which are the highest of any debt collection agency in Leeds and the whole of the UK. We use real-time tracking, financial profiling, and up-to-date address verification systems to ensure we have the most accurate information possible prior to enforcement.
Trusted by thousands
Our industry-leading rates of debt recovery are backed by the support of our customers, with many companies and businesses returning if they need debt collection services in the future, resulting in a 98% client retention rate. Read testimonials from our clients or watch our recovery services in action for yourself on Channel 5's "Can't Pay? We'll Take It Away!".
What our clients say
Throughout our years of recovering debts across the UK, we've worked with a variety of clients, building lots of positive working relationships. See what one Yorkshire based client had to say about us :
"We have used the services of  Debt Collection on numerous occasions and have always found the service professional and effective. We would have no hesitation to recommend them."

– Simon Goddard, Director  – Alliance Workforce Ltd
View Our Testimonials